I Know Everything
About Website Design
I provide diverse marketing services
to support a wide range of businesses.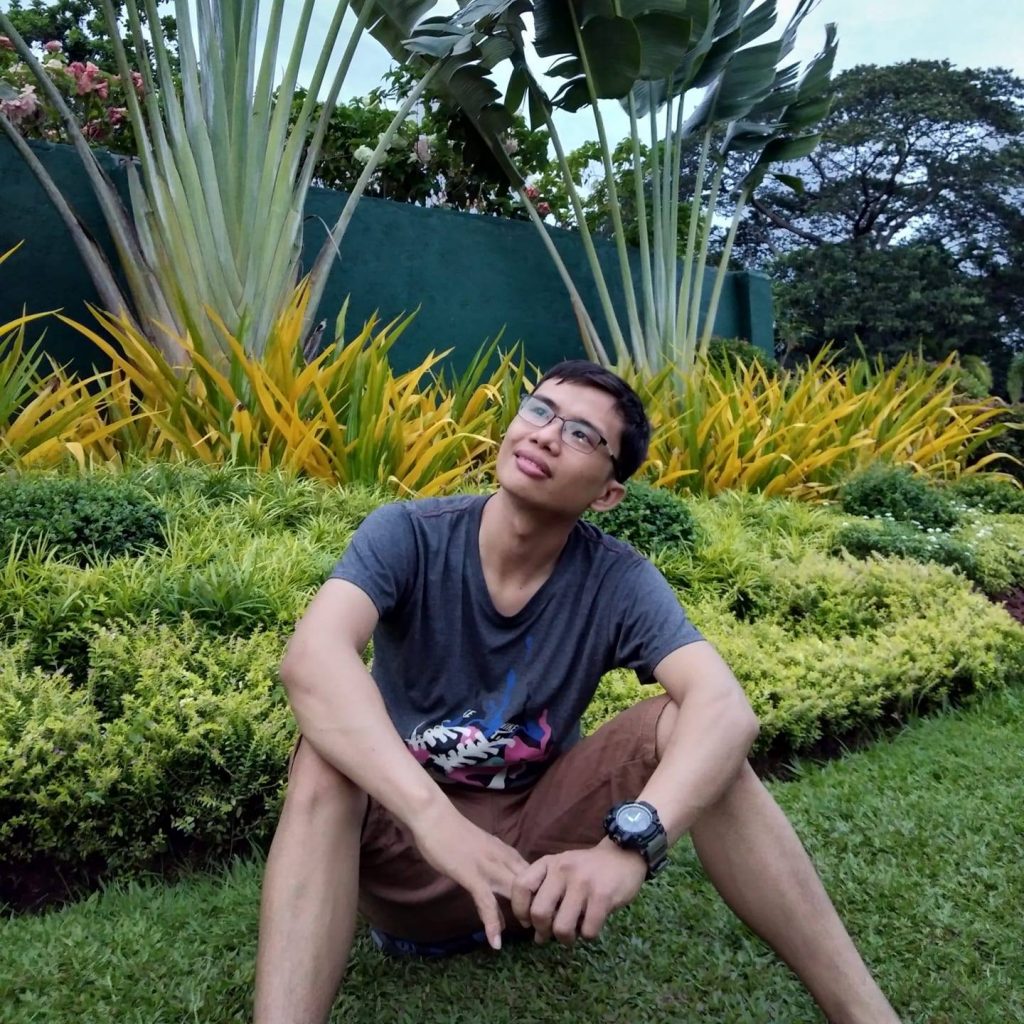 I deliver the highest level of IT/Web support services .
I'm Romeo Bajalan Jr., I am super cool person  who love and like to help small, midsize business grow. I offer websites, eCommerce, social media, seo, graphics, & logo designs. If you are looking to have a professional & attractive web presence and you want it for an affordable rate, you have come to the right place.
I understand that the first impression is everything. If you want excellent designs, you are in the right place! I offer professional and high-quality  services at super affordable prices. My work is 100% original and satisfaction guaranteed.
My exceptional range of expertise provide services to companies of all sizes, from small business start-ups to large national and multinational corporations. I will provide you with great customer service and skill to bring your vision to life.
I look forward to partnering with good people who desire to do good business!
Website Design/Development
I design and develop websites for what my customers need. Providing customize designs and development to give their visions comes to life.
I illustrate by submitting a tough layout and arrange each graphics according to size, style, and other related aesthetic concepts.
I can Promote your business to social media platforms. I  can create campaign ads for the advertisement and you get leads.
I can  create your online store with Woocommerce and get secured payment, shipping options, and optimized your business to grow.
I build and customize your eCommerce website with Shopify and will integrate apps according to your needs.
I can put your site on the Google Search and go beyond ranking, performance, traffic, and lead conversion.
Romz has succeeded in establishing a web design services for my company. Taking into account the fact that we have offices all over the world, their task was a little bit complicated. But they coped with it and delivered the top quality service I could only dream of.
What are the advantages of SaaS?
Almost every business relies on software to operate, and for most SMBs, the costs of software — including license and maintenance — are painfully expensive. So is there a solution that allows you to leverage the power of software without a high price tag? One candidate is the software delivery service…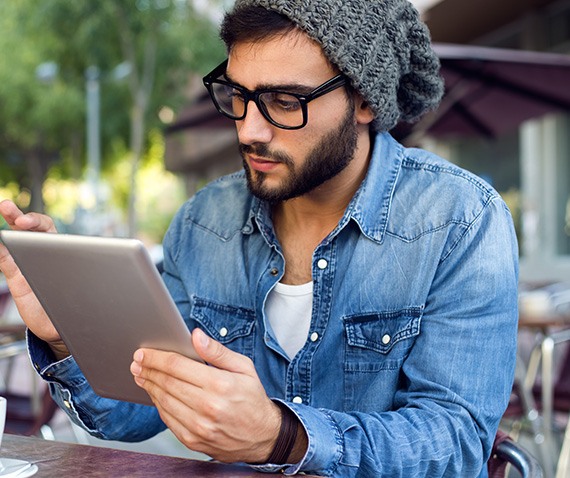 I am happy to answer any questions and i appreciate every feedback about my work!
© 2023 Any Website Design. All Rights Reserved.
Phone (082)-2345515  , CP +639090931572  , Email: romzbajalan@gmail.com , Whatsapp – +639108064419